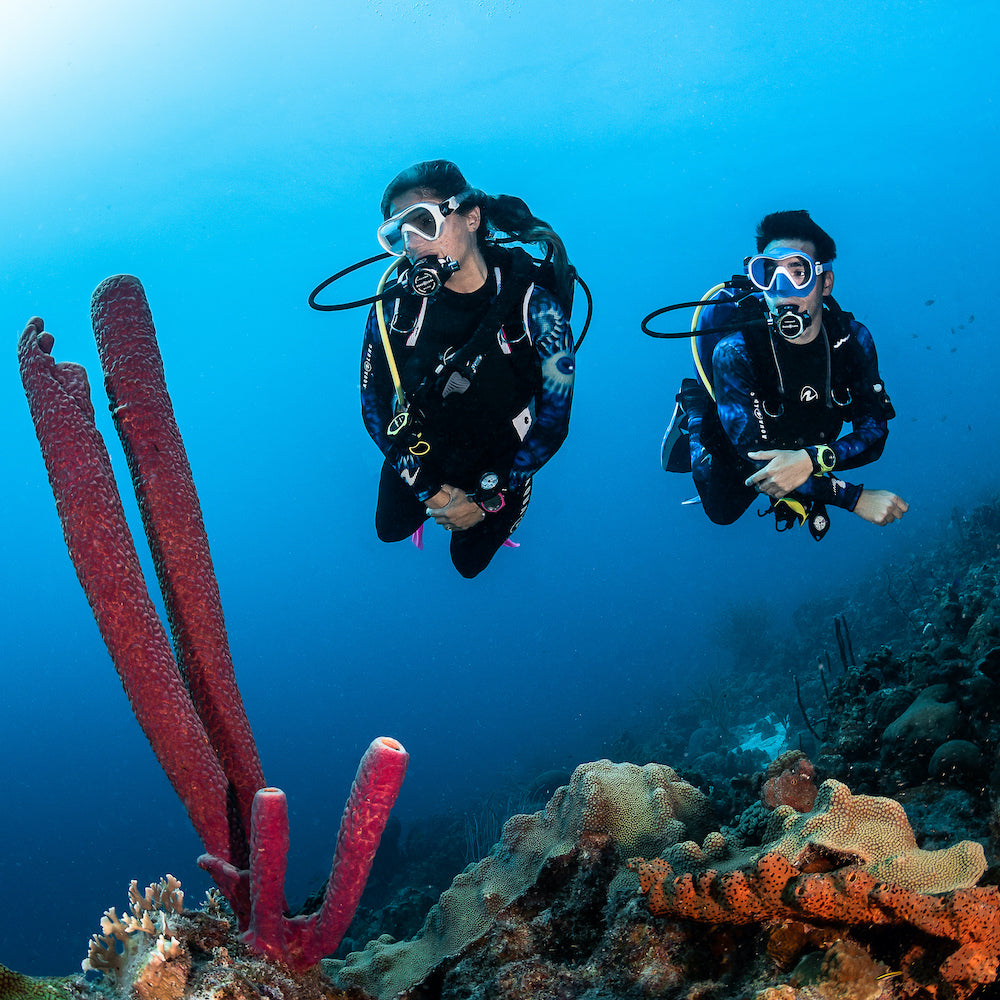 Welcome to Aqua Lung Downunder
Welcome to Aqua Lung Downunder

WELCOME TO THE AQUA LUNG DOWNUNDER BLOG
For 75 years we've been contributing to unprecedented exploration of the ocean, setting industry standards with equipment we use ourselves - we build it, share it, and live the history of the very products we are creating. When Jacques Cousteau and Emile Gagnon invented the Aqua Lung, history was forever changed. This single piece of equipment launched decades of innovation, and empowered discovery by making the underwater world more accessible. Inventing the sport we now know as Scuba diving, Cousteau and Gagnon became pioneers of an aquatic revolution. From research and development to present day innovations extending our knowledge of dive, our past has truly shaped our future. And as others begin to look elsewhere to unearth the unknown beyond our planet, we will continue to push limits in our own undersea frontiers, for years to come.


WHAT'S GOING ON DOWNUNDER?
Today, Aqua Lung Australia & New Zealand operates an extensive partner network across truly world class diving locations - and our Downunder blog has been born to connect you with some of our industry legends, absolute beauties of dive locations, news, experiences, and projects.
First and foremost, we are LOCALS - and we love our backyard! 




GET INVOLVED
Aqua Lung Downunder is all about YOU, the community. 
We want to feature your Aqua Lung Partner business or a particularly epic dive adventure, so get in touch and tell us what you're up to or all about your latest marine encounter if you'd like a blog entry.
So dive in, subscribe, and let us bring the world of scuba downunder to you!